charity: water
Well Grounded donates a portion of its profits to charity: water, a great organization based in New York City. They take 100% of our donations and turn it into clean water wells and other clean water related projects.
Direct Trade Coffee
We believe coffee can change peoples lives. We only use direct trade coffee, which means there is transparency across the supply chain. We serve Intelligentsia, roasted in Chicago, and Bishopwoods and Reboot roasted in Omaha.
House Made Syrups
We strive to give you the highest quality drink possible. We make our own syrups from organic and local ingredients when possible. Our milk comes from Burbach Farms, located in Nebraska, we use their heavy cream to make our caramel. It's our only non-vegan syrup.
We carry Cardamom's bakery throughout the week: including scones, croissants, muffins, brownies, vegan gluten free peanut butter bars, lemon bars and more. Hello Sugar serves artisan doughnuts and is planning on opening a food truck this spring. We carry their doughnuts Wednesday - Saturdays!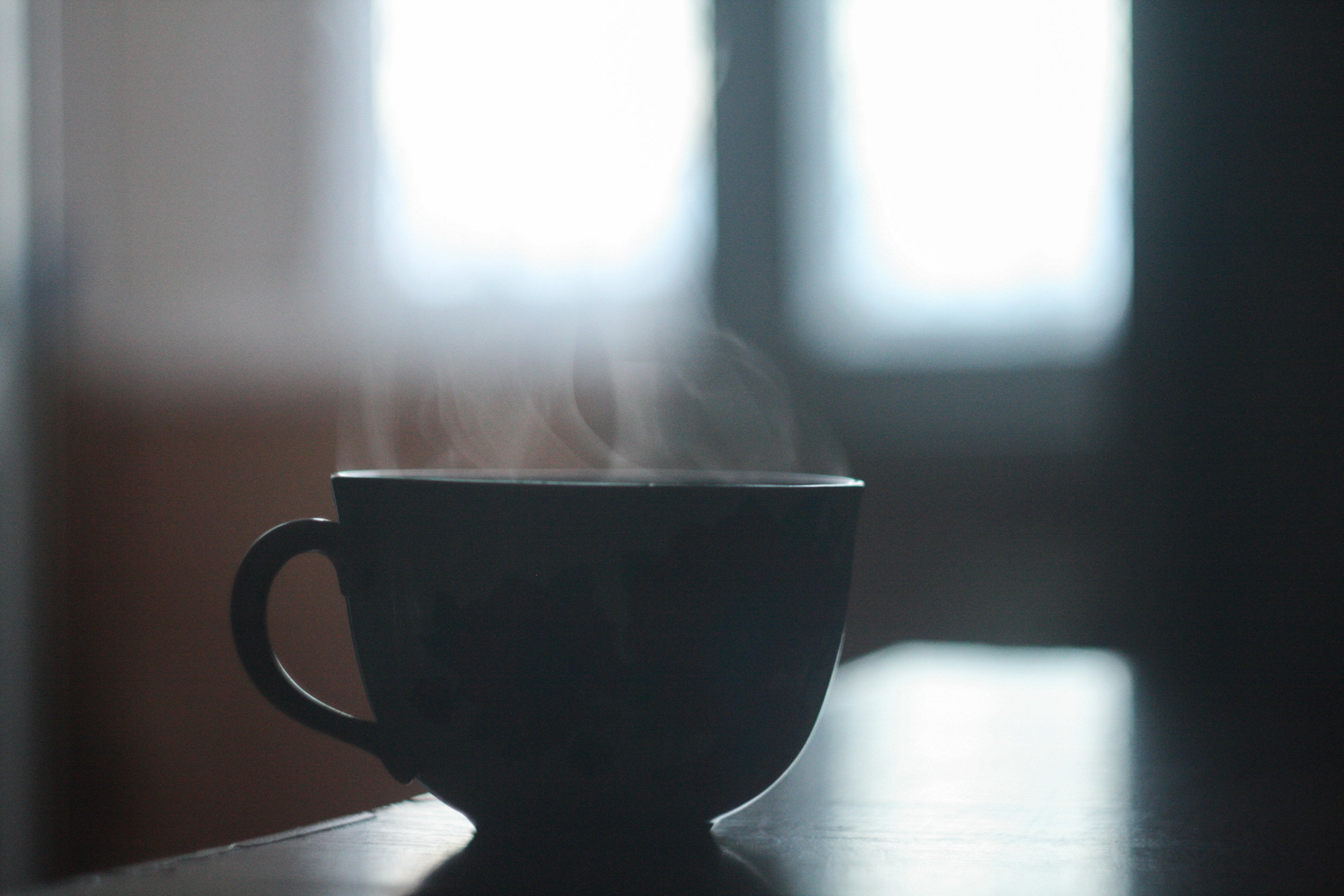 Contact us
Have questions or concerns? Let us know and we'll get back to you as soon as possible.
Location
707 S 24th St
Omaha, NE, 68102

Hours -
Monday - Thursday
6:30 am - 7 pm
Friday - 6:30 am - 6 pm
Saturday - 8 am - 6 pm